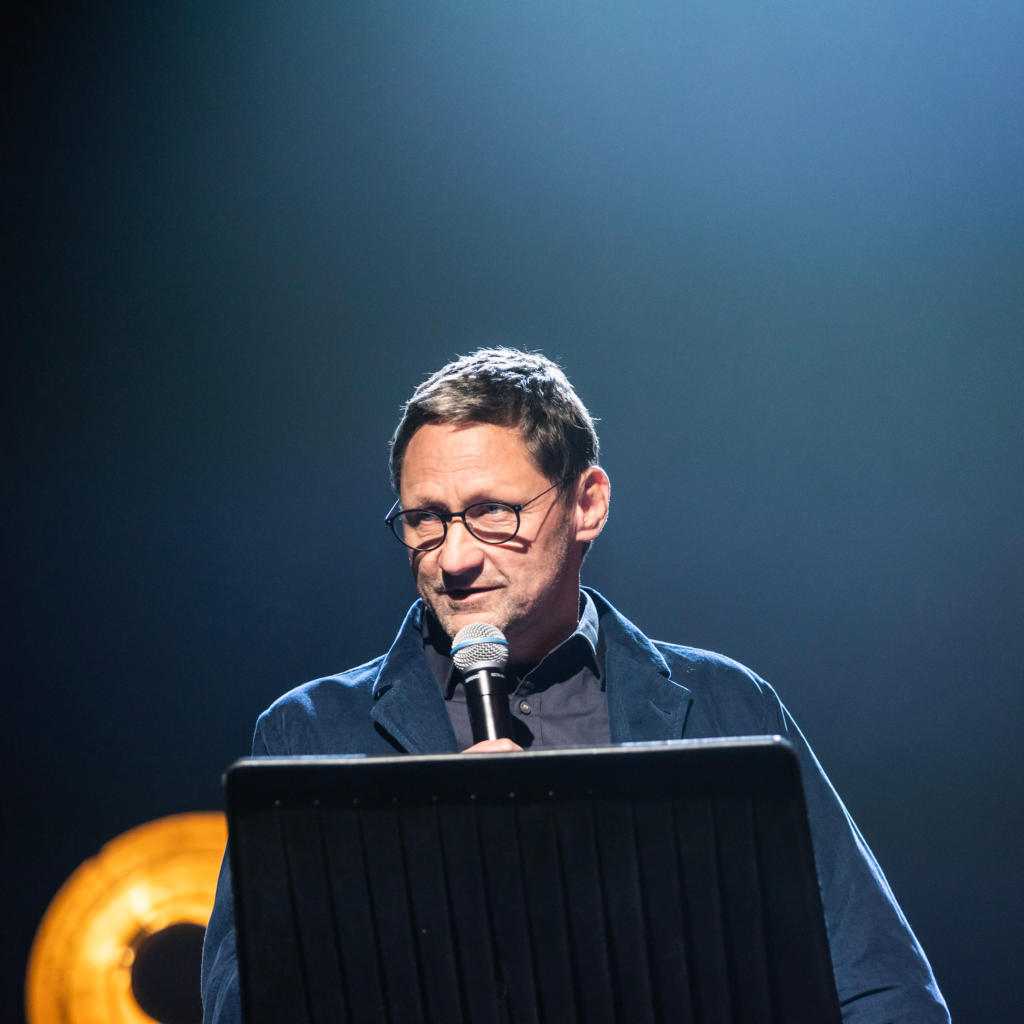 The idea for the Jazzbuehne Lech had been in the minds of Philip and Laurens Waldhart for quite some time. The pure passion for music then practically gave the impetus to found the association in spring 2015 and the first concert series took place in August of the same year.
The focus is of course on jazz in all its variations, but contemporary music is also important to us. The quality and authenticity of the music are decisive for us; thus, jazz musicians with an international reputation are our guests. The special thing about the jazz stage is perhaps its size: with a maximum of 200 visitors, the concerts have a familiar character.
The Jazzbuehne Lech itself is a non-profit association, financed by sponsors, still without public support! This means a lot of commitment for us, but gives us the freedom we need. Besides, our two main sponsors are guests of Lech!
We want to grow slowly and steadily, Lech should become a focal point for international jazz - we are working on it!
Our thanks to all who support us. Is there anything better than sharing your passion for music with friends and music lovers? We wish all visitors a lot of fun at our concerts.